Services for Everyone
At St. John's we try to offer church experience that everyone can enjoy, as well as fellowship with coffee and doughnuts served between services so groups from every service can have fellowship.
8:00 – TRADITIONAL WORSHIP
8:00 – This traditional format early bird service has a loyal group of folks who enjoy having the chance to attend worship early enough in the day that other Sunday activities are possible.
10:30 am – The third Sunday morning service at St. John's follows a traditional format. This service also hosts special musical events, such as St. John's annual Dixieland jazz Christmas celebration, as well as liturgical highlights such as confirmation.
9:15 – Contemporary WORSHIP
This contemporary worship service is less formal than traditional formats. Music is provided (on the first and third Sundays) by "Common Lot," the St. John praise band. This group includes several vocalists as well as guitar, percussion, and keyboard.
On the second and fourth Sundays, music is provided by an eclectic mix of recorded songs from popular and contemporary Christian artists as well as a smaller combo featuring drums, piano, and bass guitar. Scriptures are read in contemporary, easy to understand translations, and the message is shared in a way that invites those attending worship to participate.
Since the St. John Sunday School program also meets at this same time, busy parents can get their children off for classes and stay for worship.
A God of Surprises – Scripture Reading: Acts 10:25-26, 34-35, 44-48 25 As Peter entered the house, Cornelius met him and fell at his feet in reverence.26 But Peter made him get…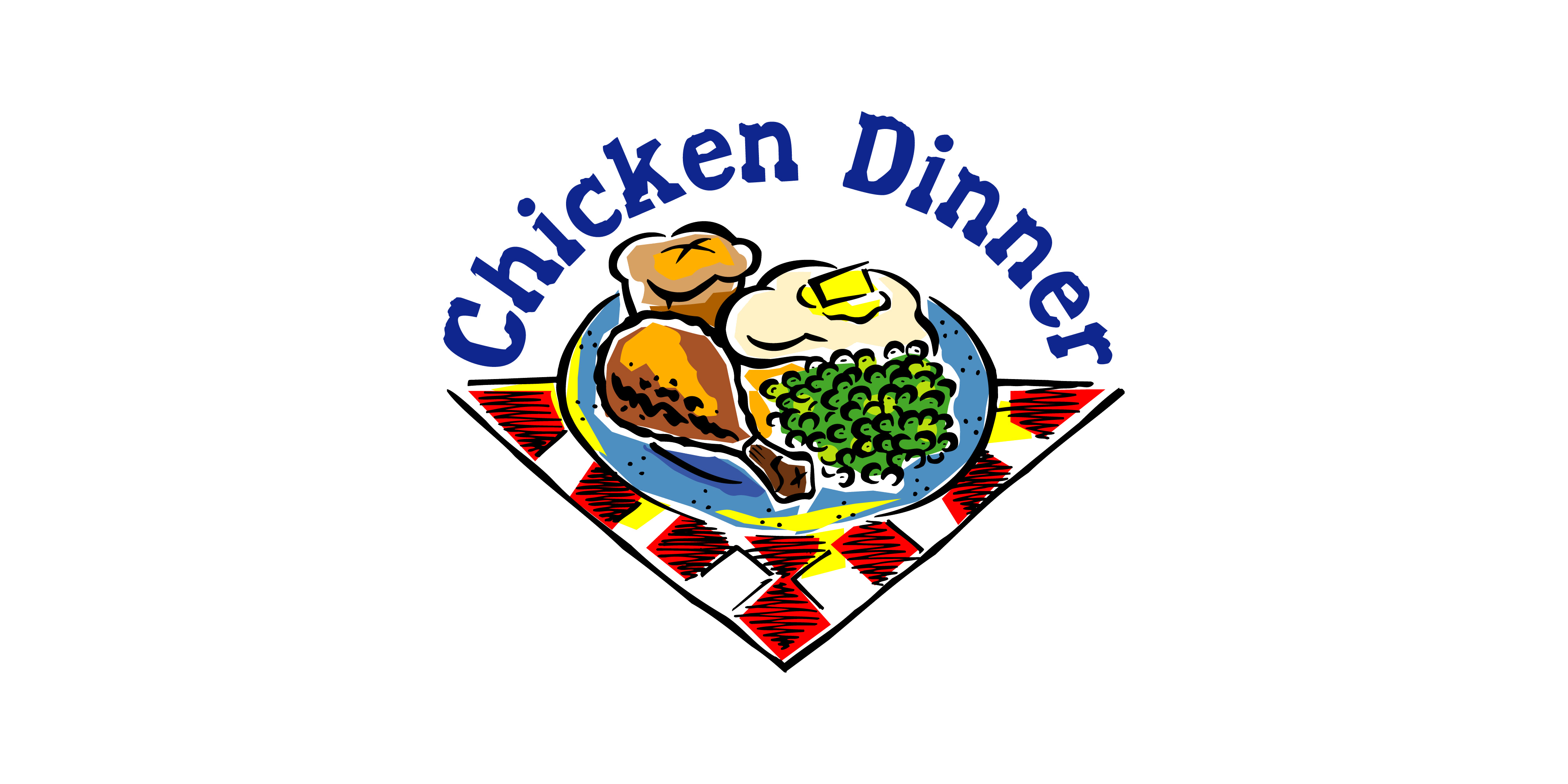 Our Chicken Dinner will be help THIS SUNDAY! Sign up sheets for chicken dinner desserts and workers are now in the foyer. Volunteer today!
Need Prayer? Email Pastor Bob and let him know.